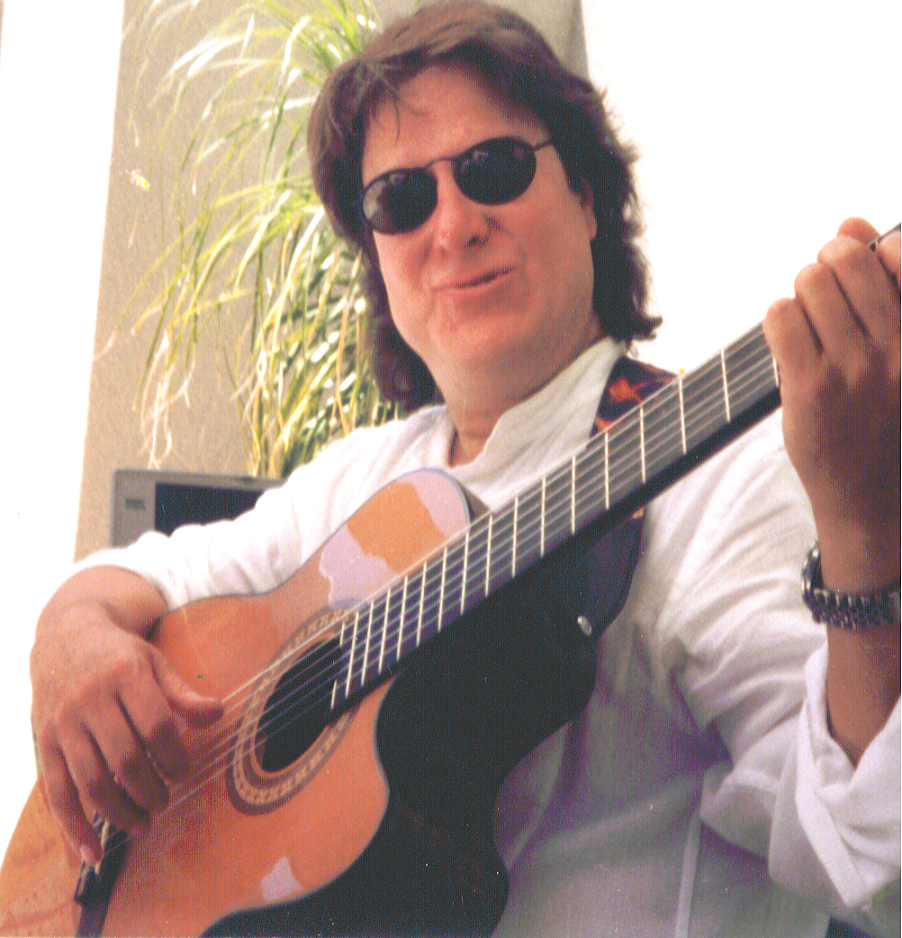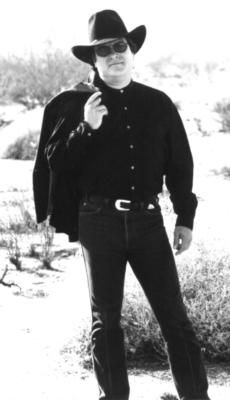 Carl Ross, 30 years cruise ship Entertainer, Singer, and Musician. Fine Dining, "INSTRUMENTAL ACOUSTIC GUITAR", Jazz, Beach Island, COUNTRY WESTERN LINE DANCING. WEBSITE HAS INFORMATION about myself, performance, pictures, and music.
"LET'S PARTY with CARL ROSS!  Marvin Gaye, Boz Scaggs, Eric Clapton, Al Green, George Benson, Firefall, Eagles, Jimmy Buffet, George Strait, Ray Price, Elvis, Oldies, Bob Marley, Hall and Oates, Jimmy Cliff, Roy Orbison, and Old School "50'S" Rock n Roll! Thank you for your time. 
Performance Venues:
Performed for Barbara Sinatra's Abused Children Foundation
Republican Women's Association fashion shows
"Miss/Mrs. Pageant Shows"  San Diego and LA area
Rose Garden Fund Raising Parties at the Vintage, Indian Wells and Palm Desert, California
Post Academy Award Parties,
Vice Presidential cocktail party
Balboa Starlight Stage
Pacific Beach Jazz Festival
UCSD Jazz Festival La Jolla Jazz Festival
Special Recognition: "Downbeat Magazine" (75) Up & Coming New Artist in Jazz Fusion
Eldorado Polo Club, La Quinta, California
Renaissance Resort Hotel, Indian Wells, California
Hyatt Palm Desert, California
Spa Resort Casino, Palm Springs, California
Rams Hill, Borrego Springs, California
La Casa Del Zorro, Borrego Springs, California
Fountain of Youth Spa, California
Shadow Ridge Marriott, Palm Desert, California
Please use the Event Questionnaire Form on this page for Quote.
Carl Ross /Guitarist / Vocalist / Entertainer
73373 Country Club Drive #216
Palm Desert, CA. 92260
760-774-4265 (text, voice messages) 
email: carlross@carlross.com   website: Carlross.com