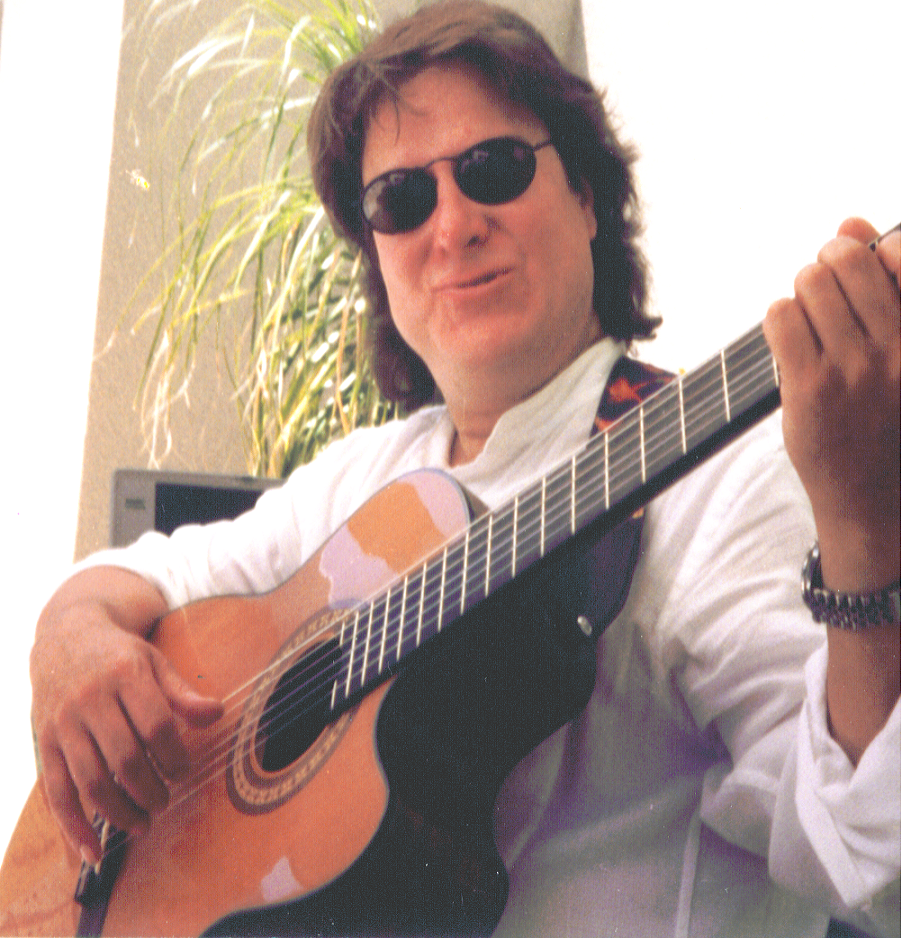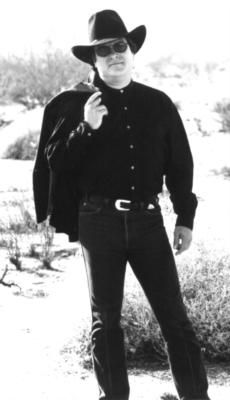 Carl Ross, 30 years cruise ship Entertainer, Singer, and Musician. Fine Dining, "INSTRUMENTAL ACOUSTIC GUITAR", Jazz, Beach Island, Country Western Line Dancing, Party, Yacht music! WEBSITE HAS INFORMATION about myself, performance, pictures, and music. "Yacht Rock" is a mixture of popular music and original styles. Marvin Gaye, Boz Scaggs, Eric Clapton, Al Green, George Benson, Firefall, Eagles, Jimmy Buffet, George Strait, Ray Price, Elvis, 50's Oldies, Bob Marley, Hall and Oates, Jimmy Cliff, Roy Orbison, and Old School Rock' n Roll! Thank you for your time. 
Quote $350 per event (2-3 hours)
PAYMENT ONLY: Venmo, Zelle or Cash USD. Please, NO BITCOIN.
Carl Ross  Guitarist / Vocalist / Entertainer
73373 Country Club Drive  #216
Palm Desert, CA. 92260
760-774-4265  /  Carlross.com
carlross@carlross.com